A deeply transformational experience to help you
Be real | Be true | Be you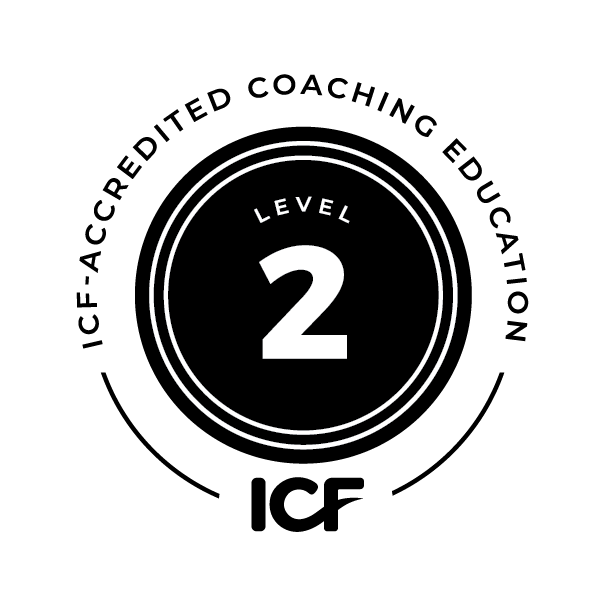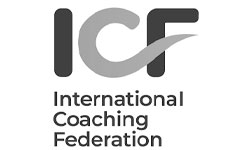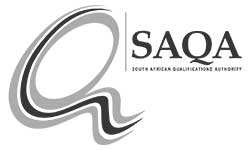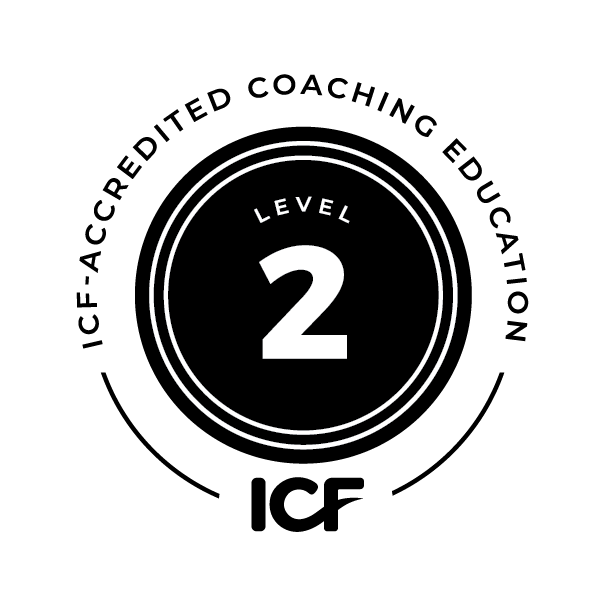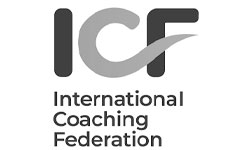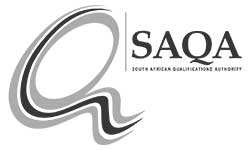 Ready to transform your life and become a Star Leadership Coach?
The Star Coach Training Programme is perfect for those looking to make a difference in the lives of others and gives you an internationally recognised coach training certificate.
This programme is a deep immersion into what true transformation is, and how you can really make sustainable shifts in all aspects of your life, and ultimately in coaching. The underlying paradigm that runs throughout, is to empower YOU to 'be conscious', 'be in control (of your thinking)', and to 'be in creation (coming from vision and possibility)'. It empowers you to embody unconditional positive regard for yourself and for others, unconditional acceptance of what is, and to constantly come from a place of genuineness. It helps you realise that you don't need to get rid of any aspect of yourself, but rather that you need to love and accept yourself more.
This programme is a journey to wholeness. This journey is for YOU, about YOU, and designed to empower YOU to create the important and meaningful changes in your life. The lessons you learn about yourself you will then be able to apply with your clients or personal and professional relationships.
Individuals looking for a coach training programme that is both locally accredited with COMENSA and SAQA, and internationally accredited with ICF.
Leaders and managers in organisations wanting to bring a coaching culture into their workplace and a new approach to leadership, and for those looking for a deeply personal and transformational experience in pursuit of self-mastery and personal development.
What Makes This Programme Different From Others?
We are all about being real. Real connection, real relationships, real passion.
There is a real commitment from the team for every person going through this process to get all the concepts and processes on a level that allows them to apply it into their life and ultimately in their coaching practice.
The group sizes are kept small, max 10, to ensure every person in the process gets enough personal attention. These conditions create a sanctuary that allows people to be authentic and transparent which creates a vulnerability and realness not often felt in real life.
You go through your own self-transformation which allows you to hold the space for others to go through their own transformation.
We have really cool material. It's beautiful. We have poured our heart and soul into making this a first class experience for you.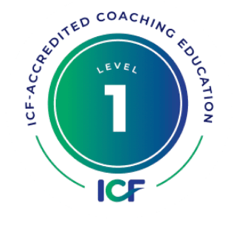 STAR Coach Training | Level 1
This programme will enable you to qualify at an ACC Level giving you a solid foundation for coaching. It will also be a deeply immersive self-development journey.
*to enrol you need to submit a letter of motivation and to have an interview with a Star Leadership Trainer.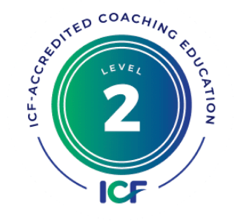 STAR Coach Training | Level 2
This programme will enable you to qualify at a PCC Level where you master the core competencies of effective communication. It will also continue your journey to self-mastery.
*to enrol you need to sign up for Level 1 and 2, or have completed Level 1 through Star Leadership.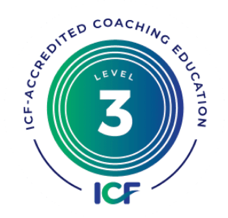 STAR Coach Training | Level 3
This programme will enable you to apply for the MCC credential, the highest credential for coaching. This is a journey to inner mastery and creating contribution in the world.
*to enrol you need to submit a letter of motivation and to have an interview with a Star Leadership Trainer.
What our clients are saying
I have created a safe space for my team and I now have their trust. I have changed the way I look at them and the response from them has been overwhelming.
What impacted me the most from the Coach Training programme was shifting my thinking and behaviour from one of reaction, being a victim, being unconscious and automatic, to being in creation and possibility, hope, excitement and empathy. Really challenging my old way of thinking and behaving, that no longer serve me.
Coaching is such a powerful tool, for any person, in any position, to truly gain insight. Through engaging in self-development, you take charge of your existence and become that person you see in yourself.
It has changed my life to an extreme! I now have confidence in myself and my staff. This has been a fantastic motivational programme. Changed a lot for me and my store. I am capable of so much!
It has really impacted my life. I learned a lot of new ideas. It has allowed me to open up more to people.
I have seen a huge change in productivity in Customer Service, as they are practicing the values and have started taking accountability for their actions and work.
The training has completely shifted my confidence to a deeper level. I was able to be honest, vulnerable and open in all areas without judgement. The knowledge I am walking away with, takes my coaching and personal life into a space of understanding. I am living what I have learnt which is helping me become "me" again. Savannah and Heidi worked beautifully together creating a safe space. We laughed & cried. – I felt accepted and honoured. Thank you.
What impacted me the most from the programme was dealing with conflict, values of the company, mission statement for the company, taking ownership and being responsible in all aspects of my work. How to deal with other people in a professional manner, and also how to hold people accountable for what they are doing.
Get in touch for programme costs and additional info