Star Leadership was formed in 2013, with a primary focus on offering Coach Training and Leadership Development programmes to organisations and individuals. We have since grown into one of South Africa's top coaching companies, offering a wide variety of development programmes; namely Star Coach Training and Leadership Development Programme, Star Leadership Development, Mentorship Programmes and a Consulting arm to offer business around the country a first class experience, bringing in the latest global trends in leadership thinking.
Our values are: be real, be true and be you. Our material is designed to significantly impact how you think, decide and act, empowering a real and sustainable shift in yourself by raising your levels of Consciousness, Self-Awareness and promoting genuine Self-Love.
The effect of this is a shift from the need to be the best "in" the world, to a desire to be the best "for" the world.
We've worked with some of the top organisations worldwide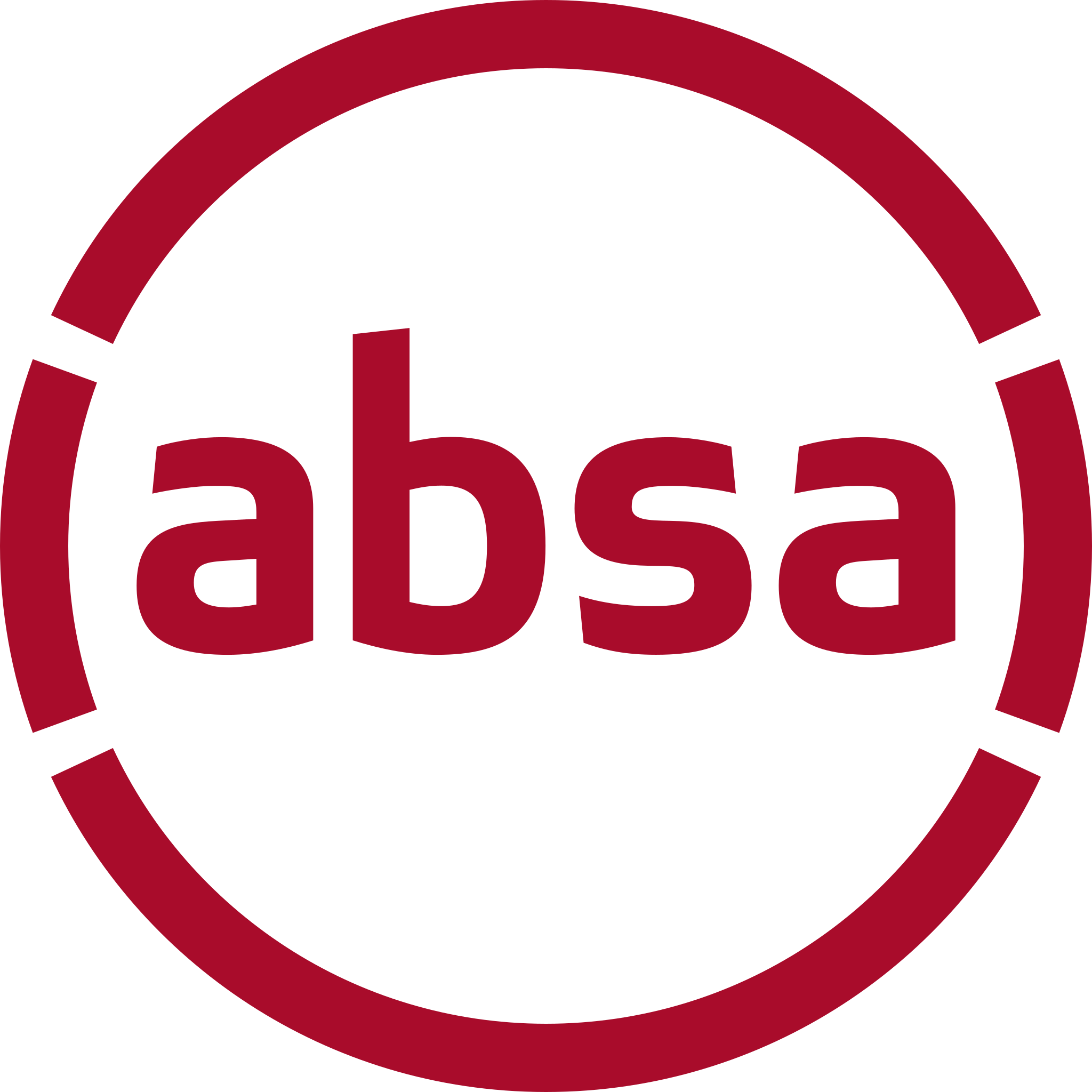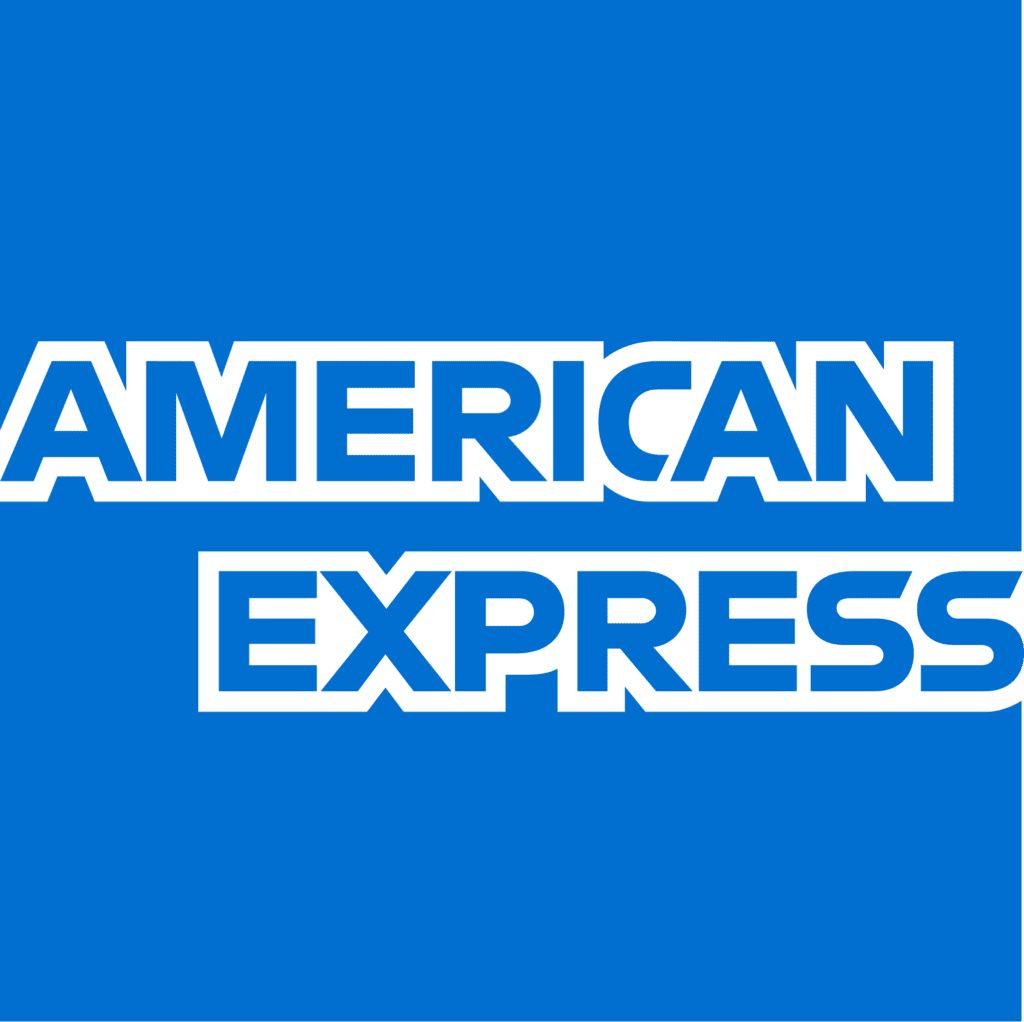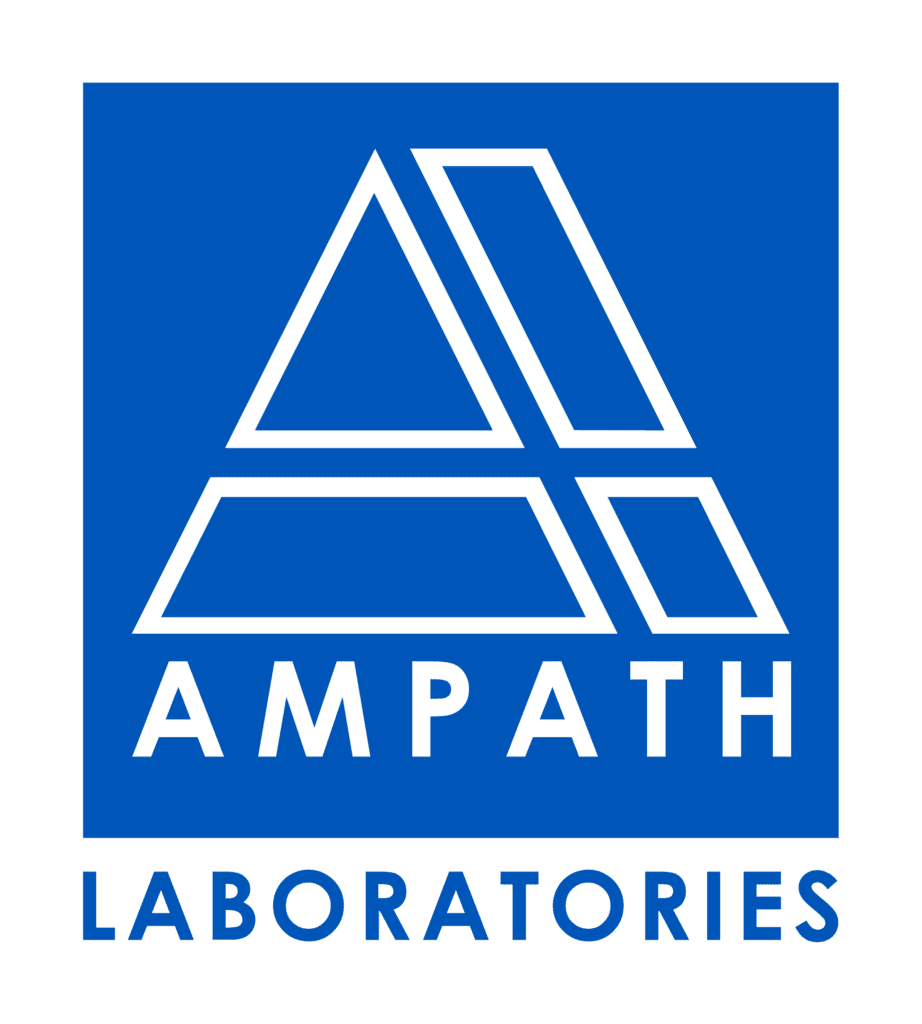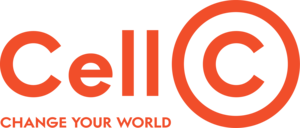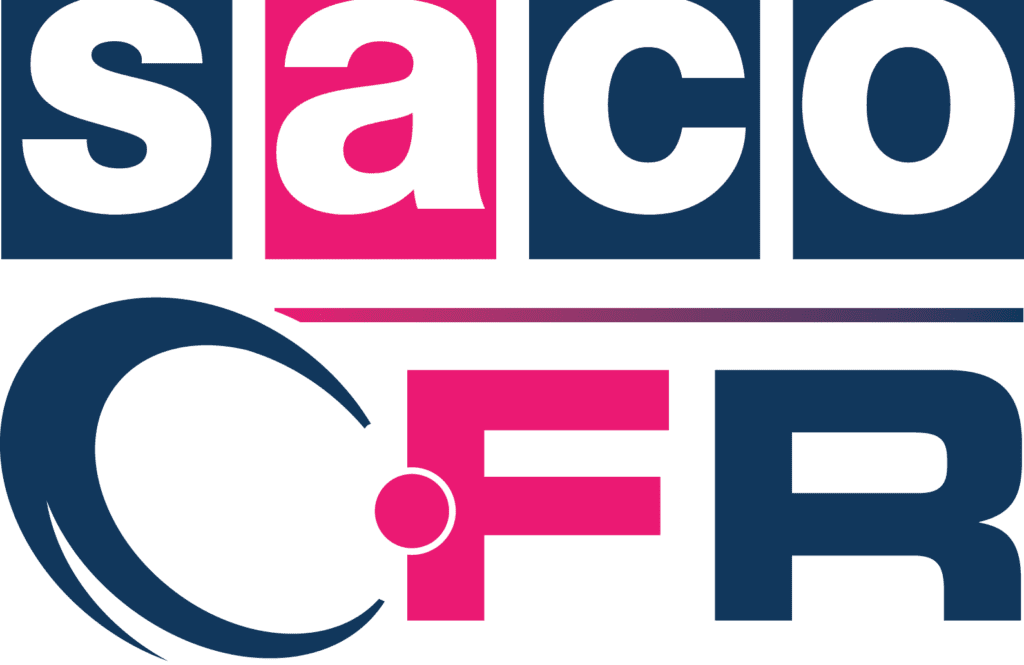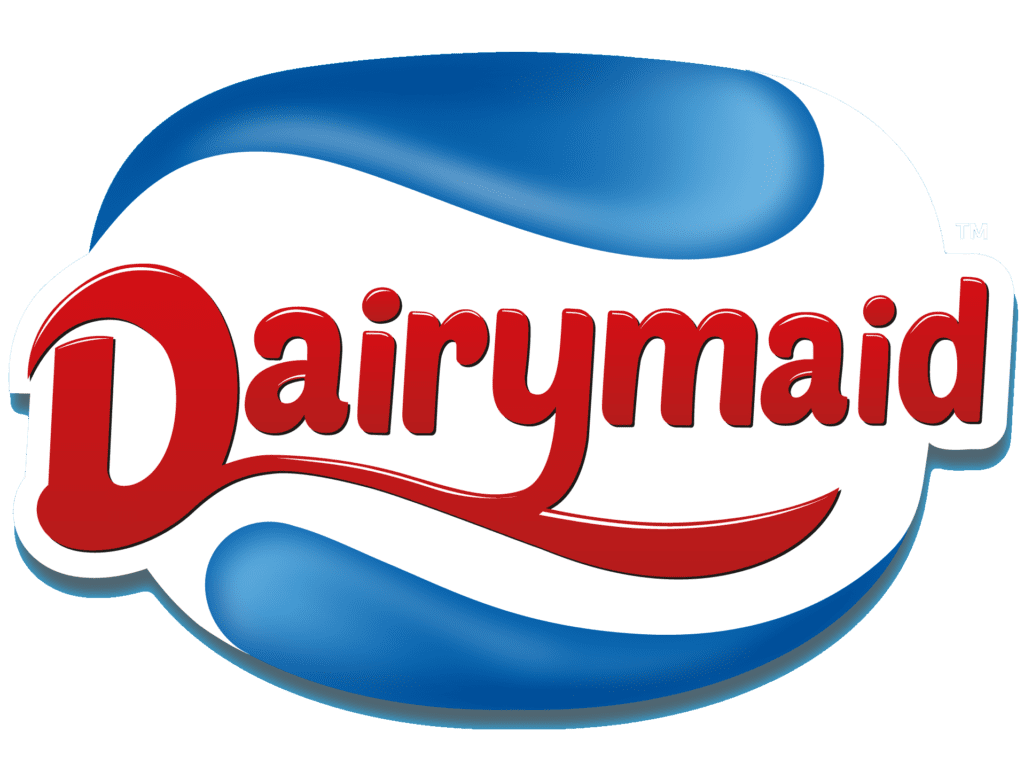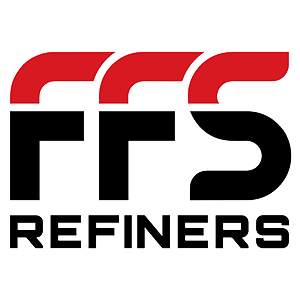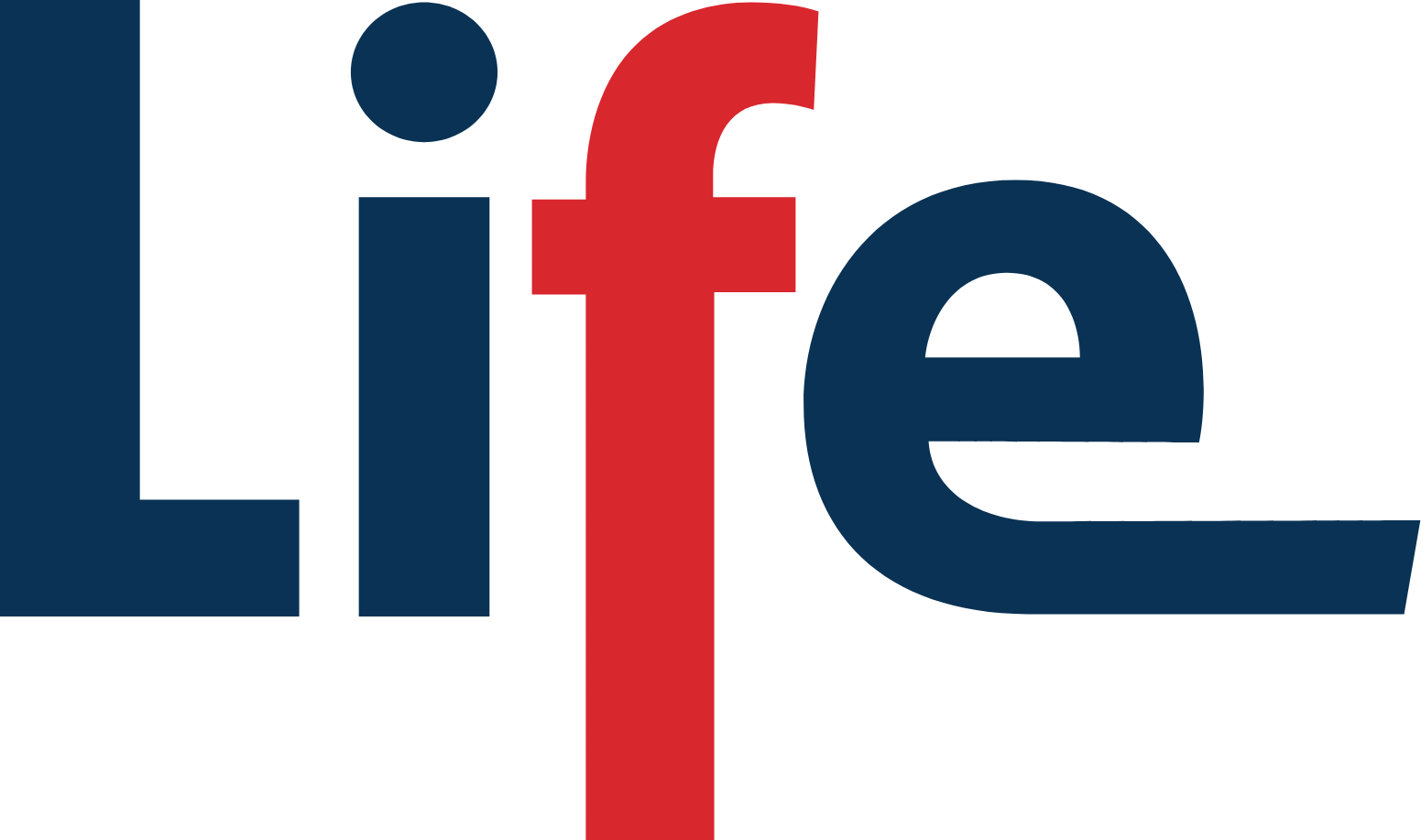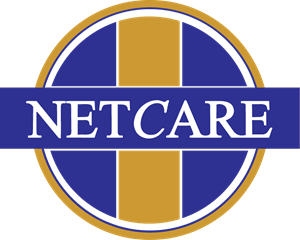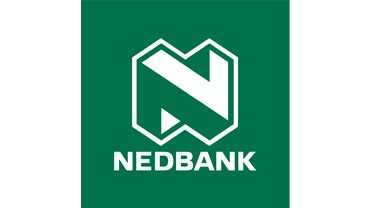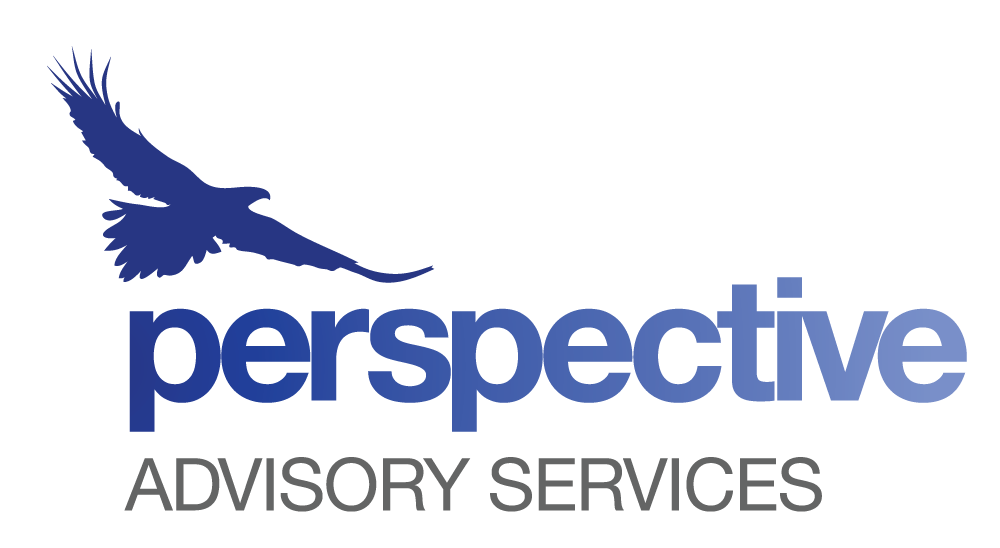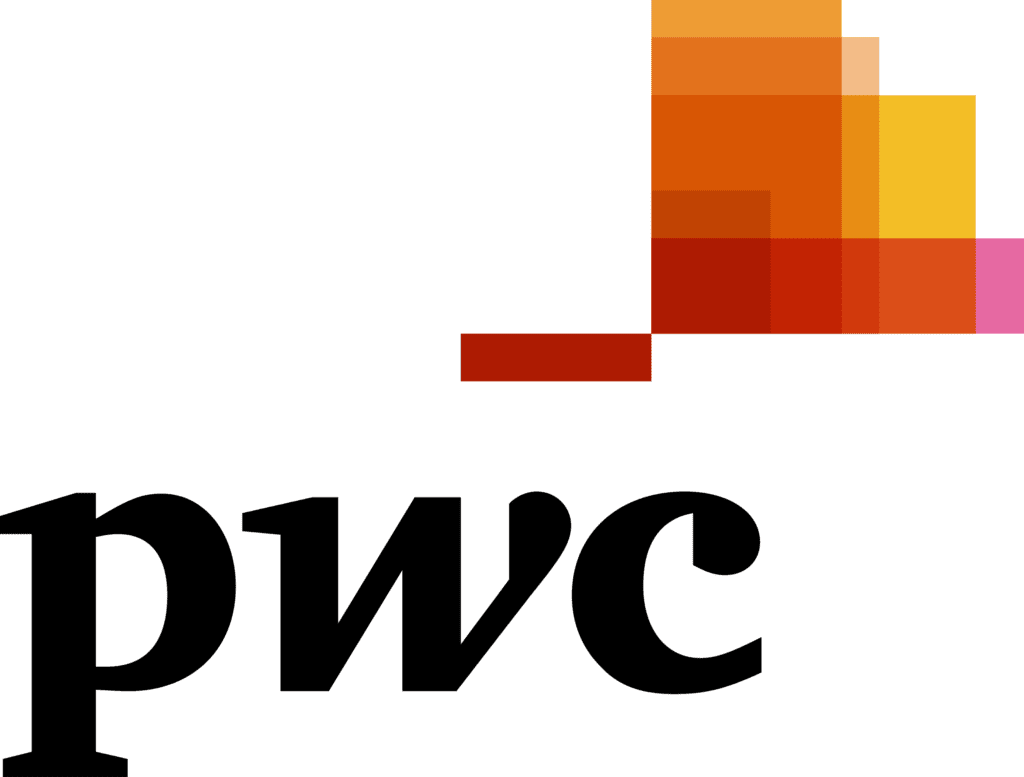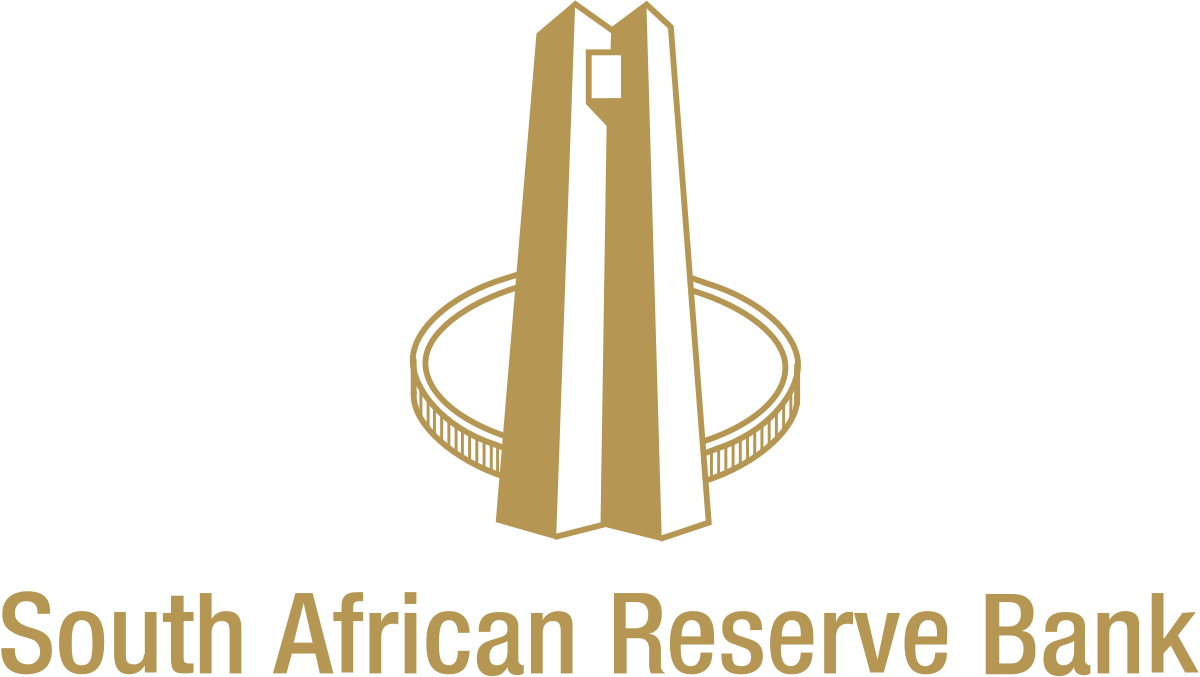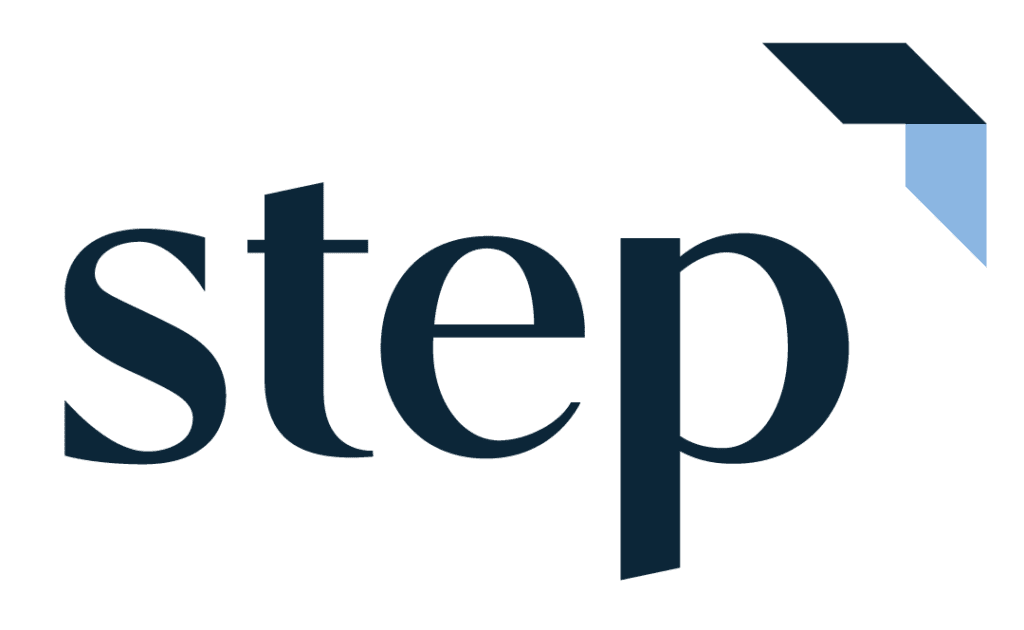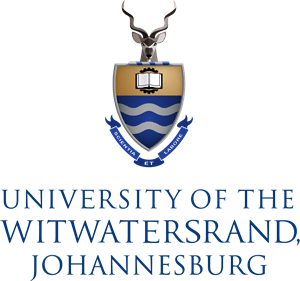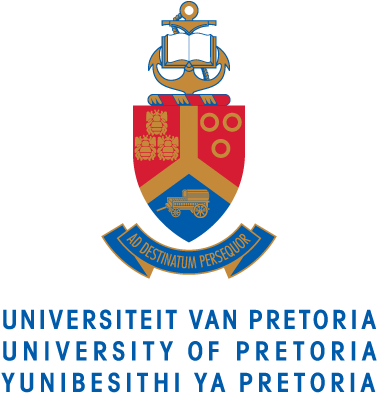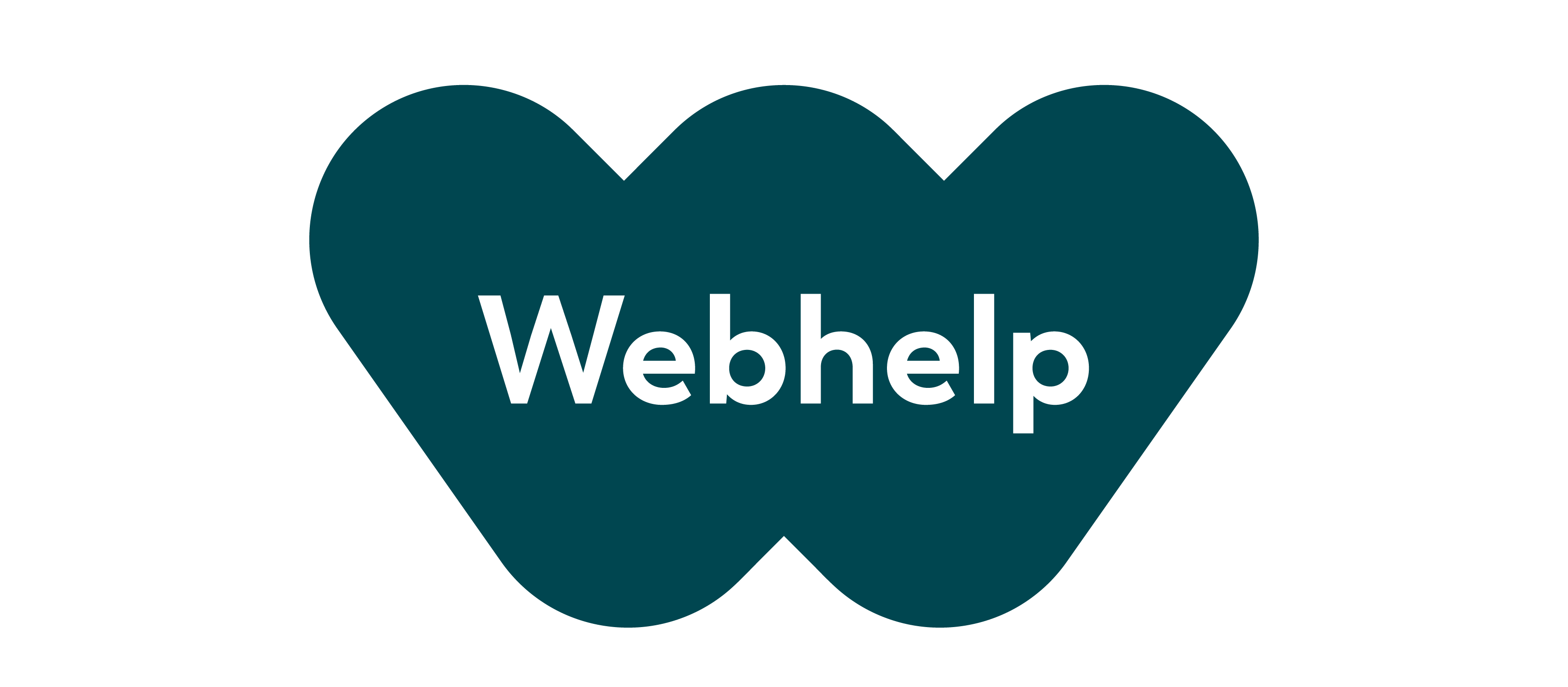 We've worked with some of the top organisations worldwide